First Visit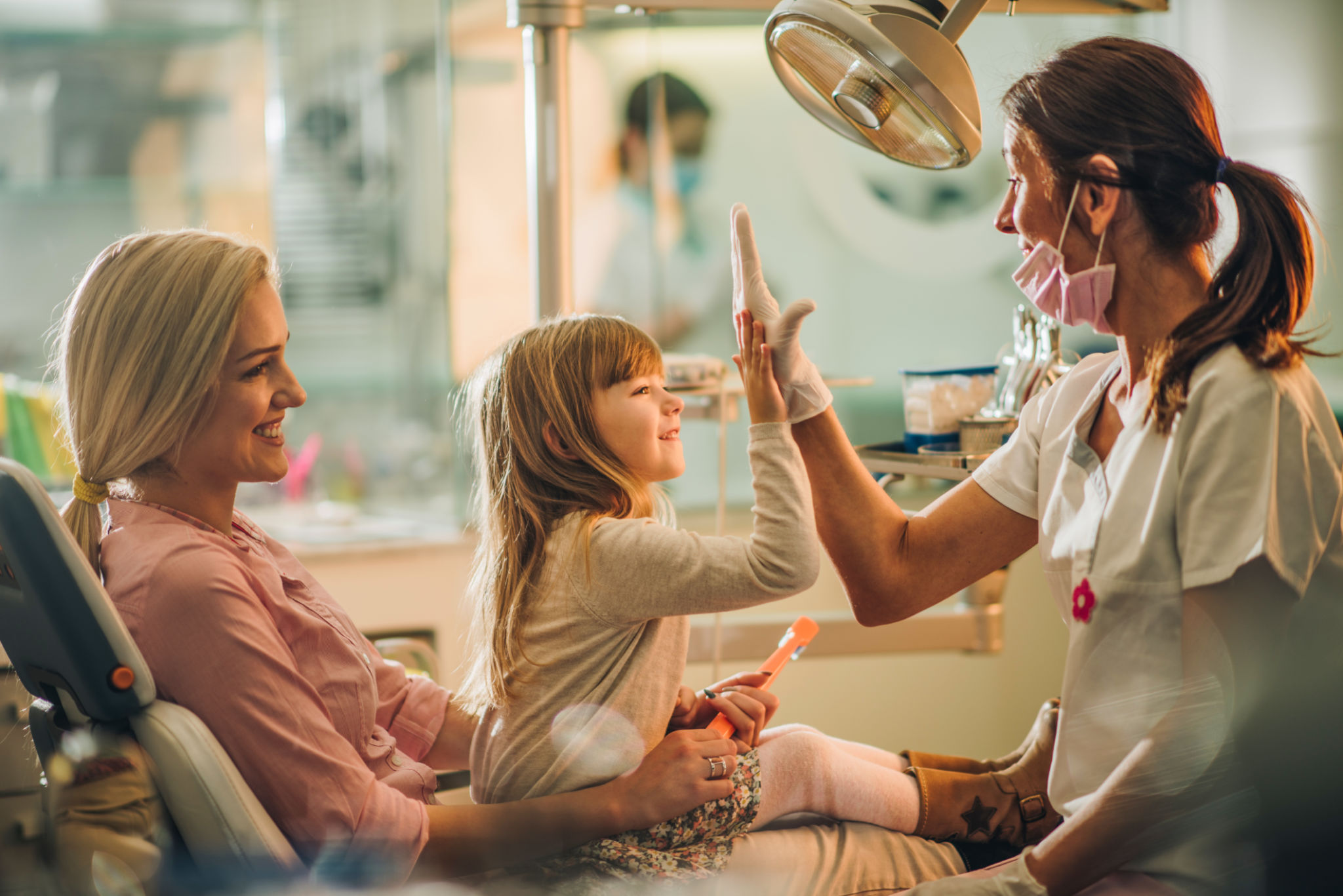 As your preferred Sierra Vista dental care provider, we make sure that at Cochise Dental , every visit to our office is streamlined and stress-free. We ask that you arrive 15 minutes early with your driver's license and insurance card in hand so that you can fill out patient registration forms at your leisure. You can also fill out our patient forms online.
Our complete exam includes the following:
A tour of our state-of-the-art office
A review of your health history
Imaging
X-rays when necessary
Hygiene evaluation
Sierra Vista dentist Dr. Edwards will walk you through his findings and work closely with you to create a dental plan designed to meet your unique oral health goals.
Please note: If you need to reschedule your appointment for any reason at all, we are happy to do so with 24 hours' notice prior to your appointment.
If you have any additional questions about what to expect during your first exam, please feel free to contact us at Call 520.458.1989 to find out more.