Patient Forms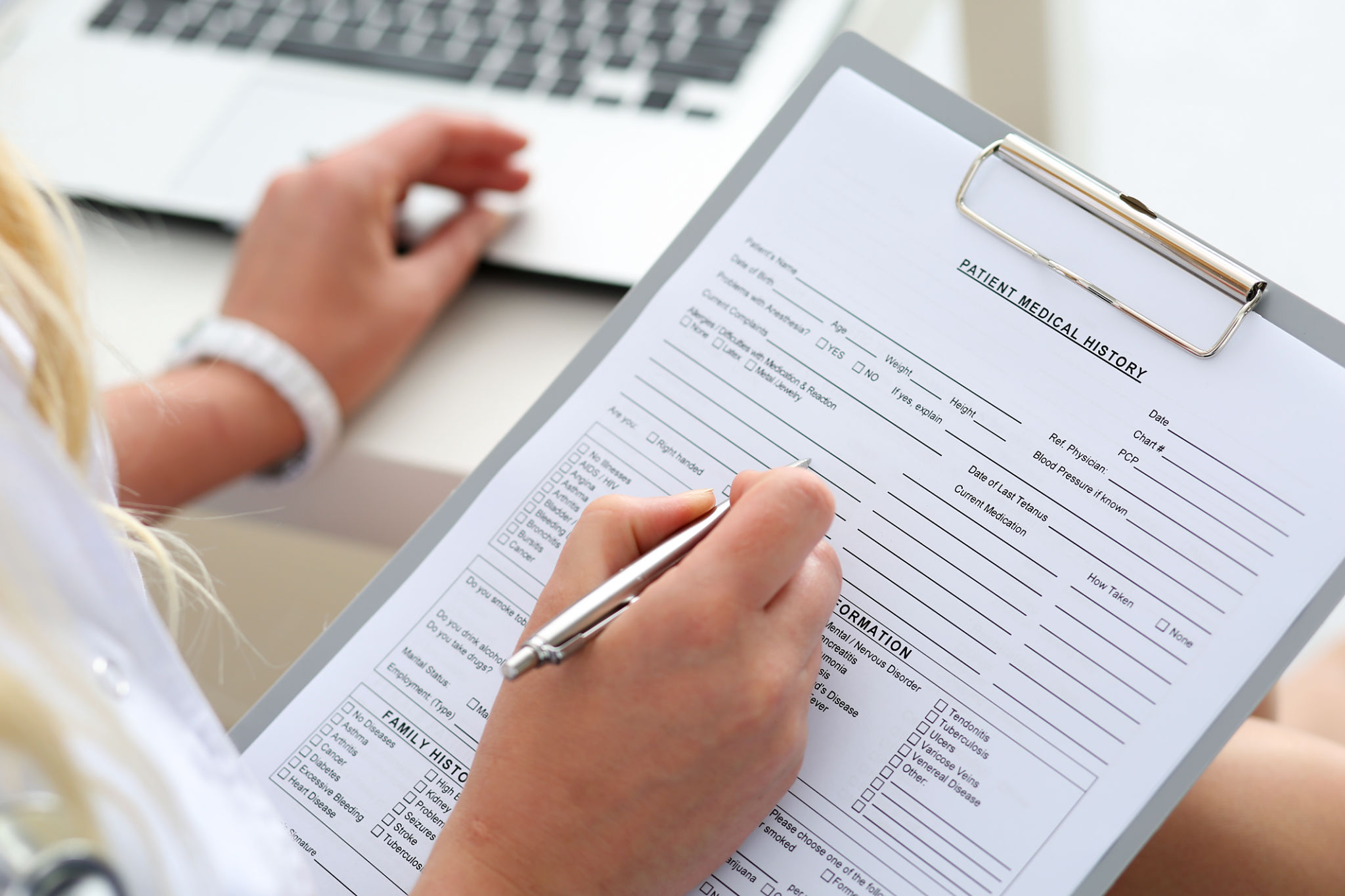 As your Sierra Vista dentist, Dr. Edwards understands that your time is valuable. In order to streamline your visit, you can access all of our Cochise Dental patient forms online and complete them at your convenience.
Alternatively, if you would rather complete paperwork at our office, we ask that you arrive 15 minutes before your scheduled appointment, enjoy a complimentary beverage, and feel free to ask for our assistance with any questions you might have.
To complete and submit your patient forms electronically, please use the links below:
At Cochise Dental we regularly upgrade our equipment because we know that advanced equipment ensures more accurate assessments, which means a better solution for your dental needs.
Call your Sierra Vista, AZ dentist at 520.458.1989 today. The staff at Cochise Dental are happy to answer any questions that you may have.